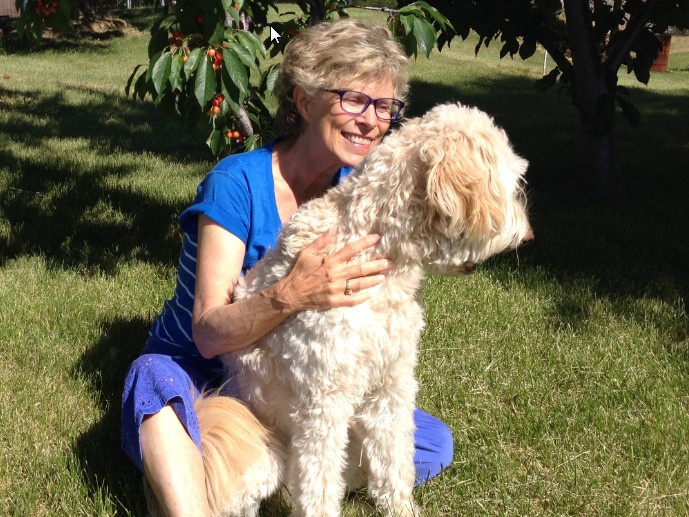 An author, Energy Guide, and coordinator of Unwind+Explore, Jeanne has traveled many miles with those who want to explore and express their authentic selves. Her novels celebrate personal empowerment. Her energy guide ignites changes. She's currently writing a novel that will take you into the circle of five women solving mysteries using the omniscient, communicating, timeless energy field.
Jeanne lives in North Central Washington where she has one foot in the unfolding world of family and friends, the other foot in the magical realities of quantum energy, and her time kidnapped by emerging characters in her novels.
You can review her novels and guides on Amazon, and visit her on Facebook at Go To Spirit with Jeanne McElvaney.